Jump Start your New Year's Resolutions
Take Getting in Shape off of your New Year's Resolution list once and for all.
I am looking for 5 to 10 people who'd like to help me become an amazing nutrition coach.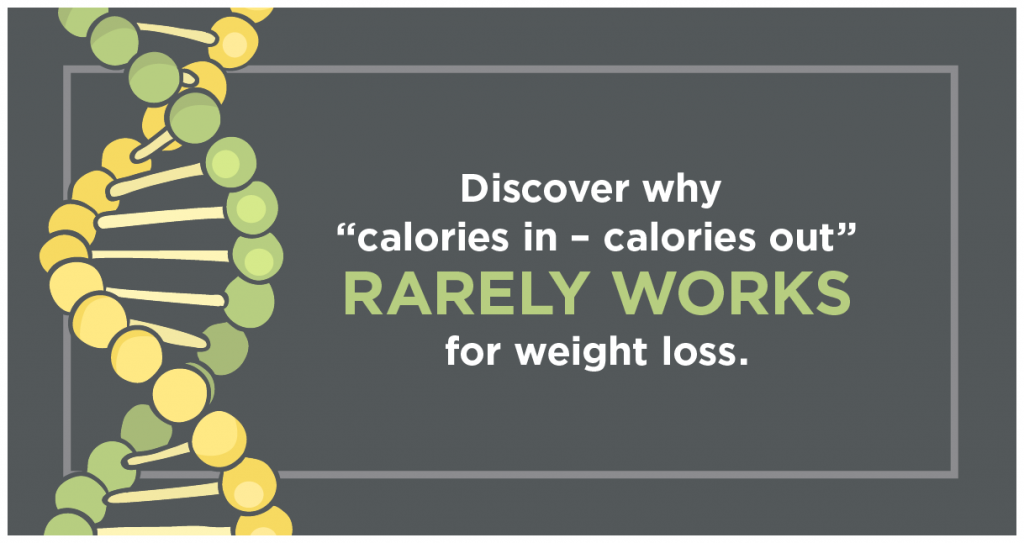 I am a few months into my Precision Nutrition Level 2 Certification, a year long program. I've written extensively about my own experience with Precision Nutrition. I have licensed the Precision Nutrition Procoach Platform, which is the same tool that my coach uses to support my nutrition and fitness goals. If you've been curious about the program, but haven't felt ready to make the financial commitment to sign up with Precision Nutrition (they start new cohorts in January and July – presale link), I'm offering you the opportunity to experience the program at no cost.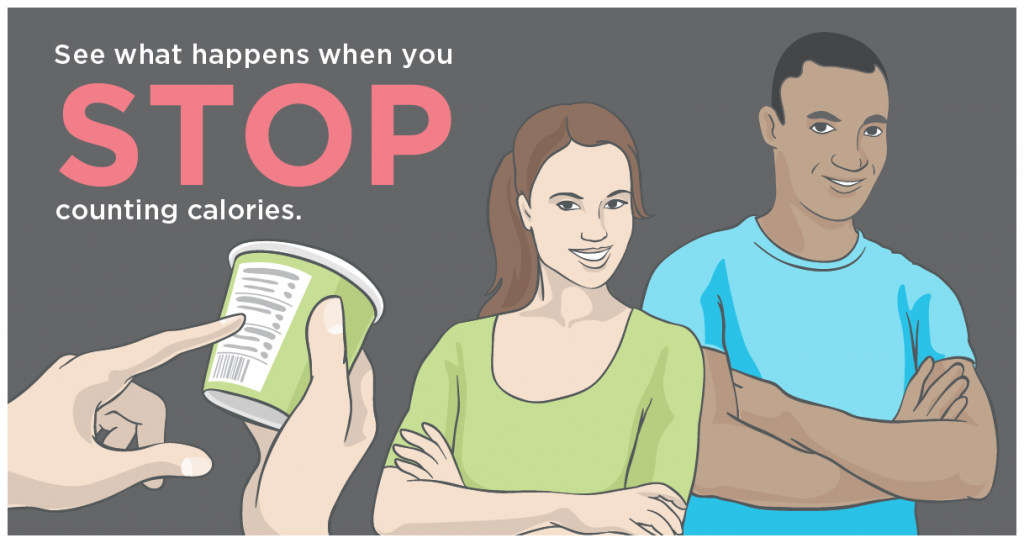 How it works: This is not a quick 12-week transformation. This is not a "diet." There are no restricted foods. This is a  year-long habit based program that will change your relationship with food and physical activity. Each day you will receive a lesson, a habit to focus on, and a workout. You will need to commit 45 to 60 minutes a day to your health and wellness for optimal success. At the end of the year-long program, you will have created your personal "owner's manual" outlining your individualized approach to fitness and nutrition. I will be there for the year to support your efforts.
Next year, you can take "getting in shape" off of your New Year's resolution list.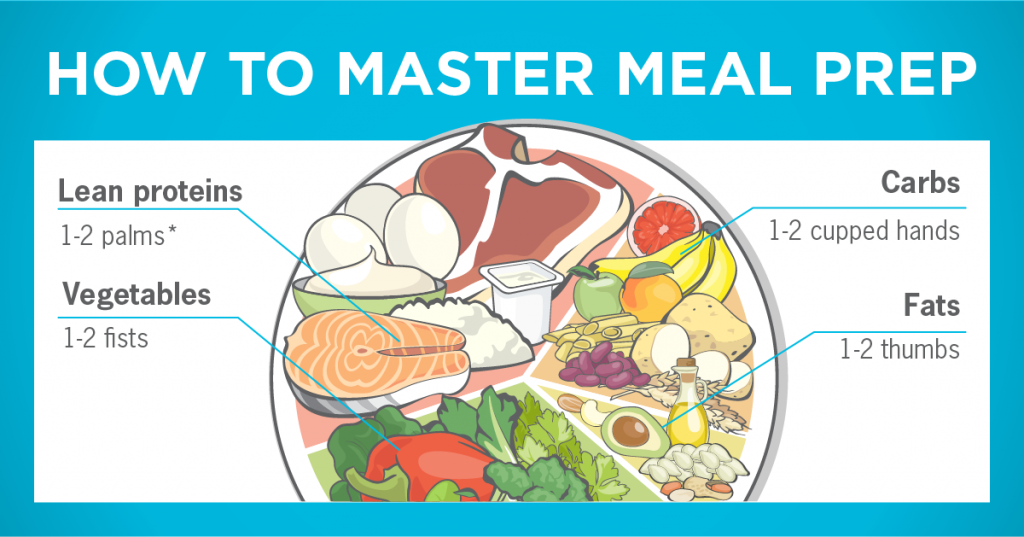 What's the catch? Why is this free?
I have mixed feelings about offering this for no cost. I think people value their experiences more when they pay for them, but, I need to begin coaching as part of my own training. I want your honest feedback about how well I am supporting your efforts. I can't become great without practice and critical feedback. If I do a fantastic job, and help you change your life, I want glowing testimonials from you for this service.
Contact me if you're interested in volunteering. Start today!